President's Volunteer Service Awards (PVSA)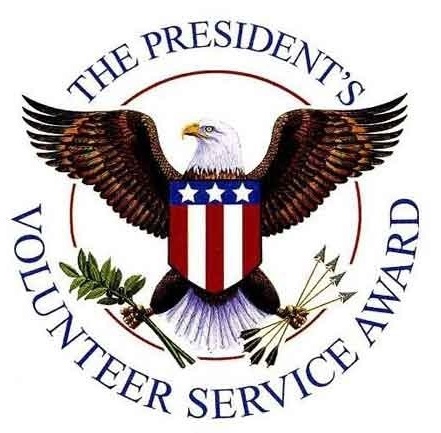 Compass is an approved Certifying Organization (CO) for the President's Volunteer Service Awards (PVSA). The PVSA is a prestigious national honor offered in recognition of volunteer commitment. Established in 2003, this award honors individuals and groups who have demonstrated a sustained commitment to volunteer service over the course of 12 months. Service hours can be accumulated on a variety of projects throughout the year.
The PVSA is awarded annually at the Bronze, Silver, and Gold levels. For many, earning one or more awards will be a noteworthy honor on future college or scholarship applications.
Volunteer Levels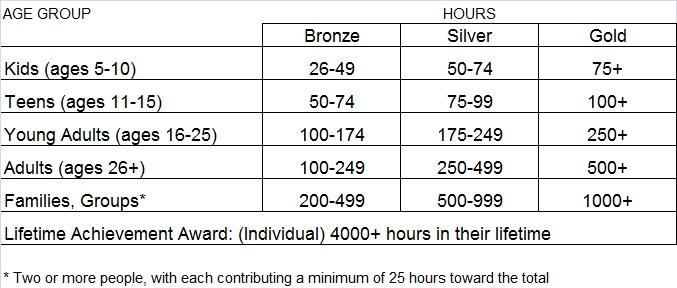 Download the Volunteer Activity Log
Interested in the PVSA but not eligible through Compass? Consider the Volunteer Scholars program.
For more information or questions on the PVSA, contact the Compass awards administrator at awards@compassclasses.com.