Mello, Ney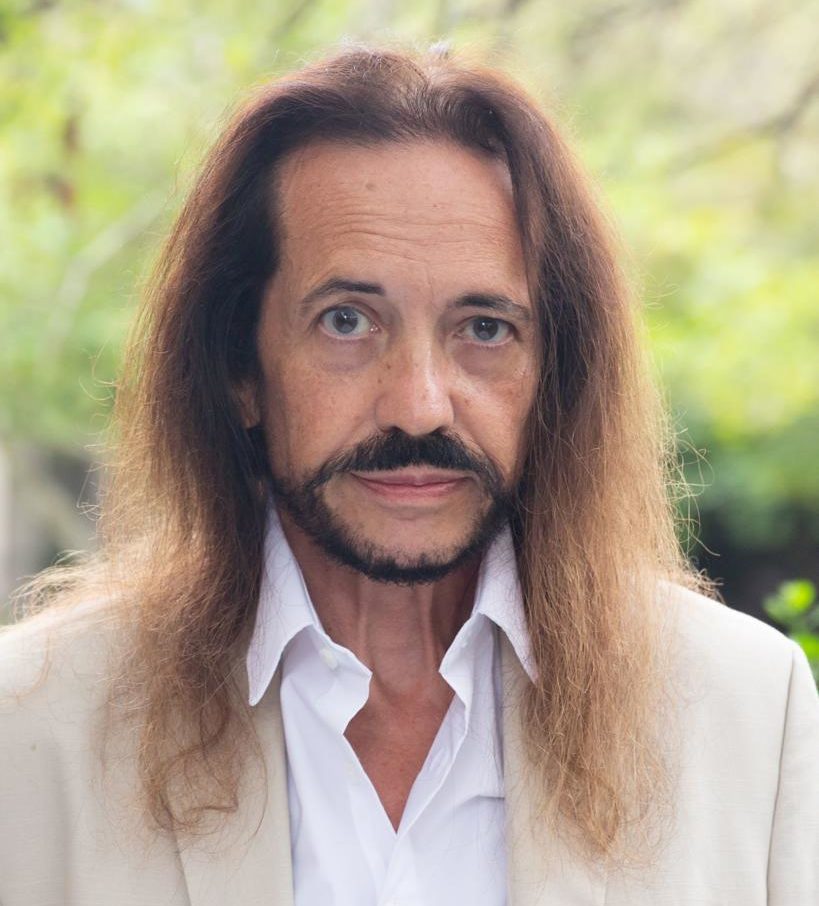 Ney Mello, who teaches guitar classes at Compass, is an internationally-recognized Jazz artist. He has a professional diploma in Musical Composition and Live Performance from Escola De Musica de Brasilia in Brazil, training in jazz music arrangement from Berklee College of Music, and Bachelors and Masters degrees from Catholic University of America. He plays electric and acoustic 6-string guitars as well as a 10-string Santucci guitar-bass. Ney began performing publicly in Brazil in 1974 and studied under Brazilian legend Eustaquio Grilo. Ney also studied Indian classical music under Pandit Broto Roy and is known for his influence in the global guitar community.
Ney has received numerous awards and recognitions for his work and has performed on television several times. In 2004, Ney was nominated for the UN World Culture Open Award, and in 2005 he received 1st place in a US government competition for Best National Multimedia Soundtrack. He was chosen to represent the country of Brazil in the first Ibero-American Chamber Music Festival in Washington, DC., and has received 6 WAMMIE nominations. He performed the electric guitar recording and processing for two hit songs while two others of Ney's original songs were commissioned for the soundtrack of the 2008 Iron Man movie. Ney has performed solo guitar for both Vice President Al Gore and First Lady Barbara Bush, and he has performed in venues like the Kennedy Center and the Atlas Performing Arts Center.
Along with performing, Ney also possesses a passion for teaching. He has conducted master classes and workshops at institutions like Howard University, American University, Towson State University, and the Duke Ellington School for the Arts. In 2008, he released a best-selling educational DVD called "Maximum Speed Picking with Ney Mello." He has been teaching private guitar lessons at Music and Arts in Rockville since 1995, and also teaches at the International School of Music in Bethesda.