CORRECTION: Using VA K-12 Learning Acceleration Grants at Compass
A recent announcement about using the K-12 Learning Acceleration Grants at Compass contained an incorrect link to the Compass guide to using the grant funds for Compass programs. Read more below: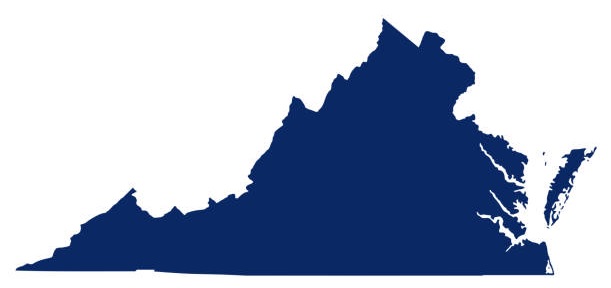 Please see the Compass webpage, "How to Use Virginia K-12 Learning Acceleration Grants." This webpage answers questions such as:
Which classes qualify for reimbursement
What to do if you have already paid for classes
How to proceed if your registration included both qualifying and non-qualifying classes.
Confirms that students who are not homeschooled or not enrolled at Compass throughout the year are welcome to participate in classes and workshops.
Families who receive grants must use $750 of the funds for each child by August 15, 2023, or risk losing the remainder of their grant balance. Remember that on Tuesday, May 23, Compass will announce a new schedule of half-day summer workshops taught by Compass instructors that will count as qualifying instruction. Contact Compass to request information on tutoring or private instruction.
If you have not heard, on May 1, 2023, the Virginia Department of Education, along with the office of the Governor, announced K-12 Learning Acceleration Grants for families of school-aged students. Homeschooled children are included in this program, and many Compass families have already been approved.
Under this program, families can use the grant funds for qualifying classes, tutoring, or private instruction in Language Arts (reading, composition, spelling, writing), Mathematics, Science, Social Studies (history, social science, humanities), and Foreign Languages. Compass fall classes in these subjects have an asterisk (*) next to the class name. See the full Compass guide to using these grants.