New Compass Class: American History- First Settlement to First Crisis
All high school students need a course in American History, and Compass is pleased to introduce a dynamic new class called, American History: First Settlement to First Crisis, 1607-1812, taught by Professor Albert Thompson. Did you know…
The last battle of the 17th century English Civil War took place in America, and the results profoundly changed the course of colonial history?
Before 1775 the colonial's dispute with Britain was in favor of more royal power over the colonies?
During the War of Independence American women developed the ideology of "Republican Motherhood" to create and promote civic virtue in the new country? 
Students will engage with American History from a unique, thoughtful perspective in which they will learn to use historical data to advance solutions to contemporary problems. The class will be facilitated by college professor and doctoral candidate Albert Thompson who is a researcher, problem solver, and educator. American History: First Settlement to First Crisis, 1607-1812 will meet on Thursday mornings from 10:00 am – 11:55 am starting September 8. Register HERE.
Meet Professor Albert R. Thompson Jr.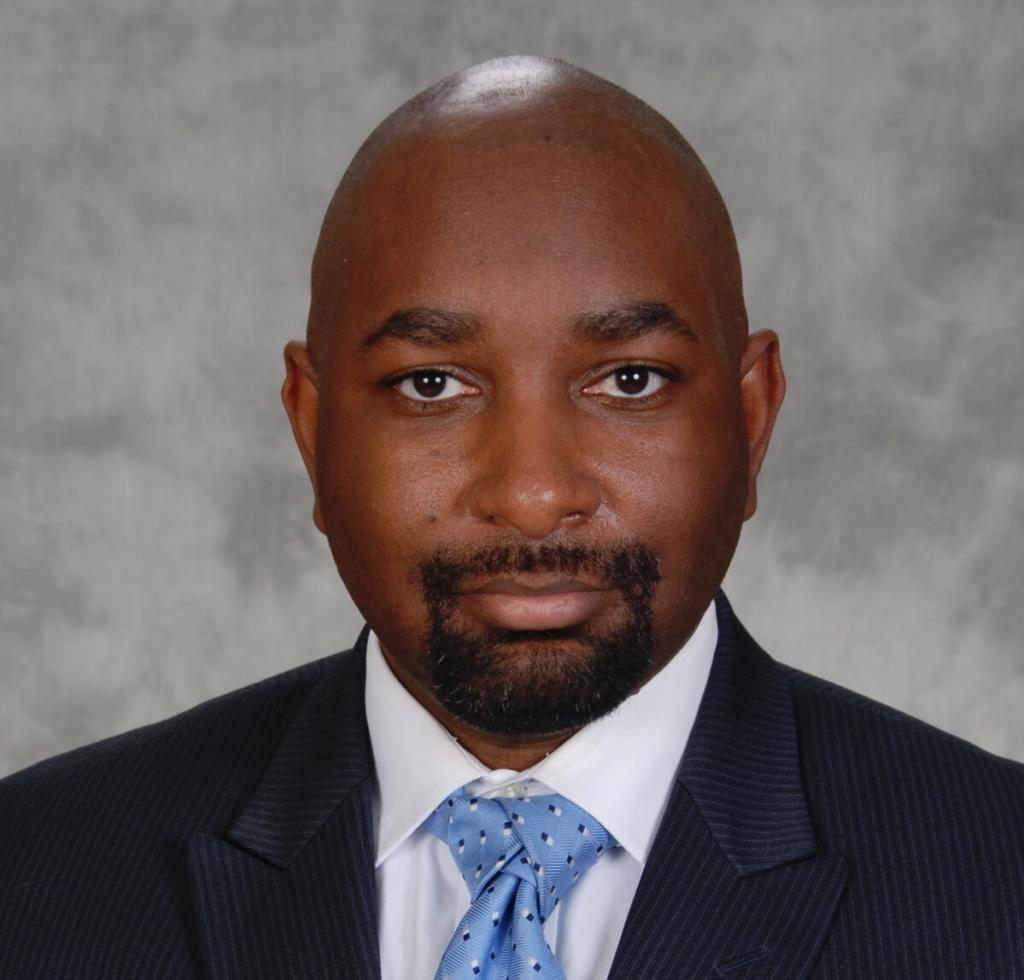 Compass began talking to Albert Thompson about teaching in 2016. He is a historian and social scientist who is completing his PhD in United States History (ABD- expected fall 2022) at Howard University. He is an adjunct professor at both Georgetown University and American University. He has worked as a visiting professor at Howard University, adjunct professor at Northern Virginia Community College, and online instructor of History and Government for Oklahoma Wesleyan University. He has taught courses in Western Civilization, United States History, the History of WWII, Poverty & Culture, and Race & Social Rights. He earned an M.A. in Military History from Norwich University and a B.A. in Government from Oral Roberts University. Interestingly, Professor Thompson developed his love for history as a homeschooled high school student!