Last Chance to Join RunFit Kidz Program!
Look at the gorgeous fall weather we are finally having! Wednesday's forecast is 77 degrees! After the hot, muggy summer, this is a great time to get your child outdoors and involved in the RunFit Kidz program at Compass!
RunFit Kidz is a fun, non-competitive co-ed program for mixed age students (2nd grade and older) of all fitness levels. The program starts this week on Wednesday, September 30 at 1:00 pm. RunFit Kidz is a great way for homeschoolers to get some exercise and burn some energy after classes and studies earlier in the day!
The program includes:
Introduction to fitness and running
Supportive group environment
Proper mechanics of running,  pacing
Personal goal-setting
Dynamic warm-ups
Strength training
Running technique activities and drills
Games and relays
Cool-down stretching
Incentive tokens for incremental distances
Featured body system or muscle group each week
Weekly health topics include nutrition tip of the day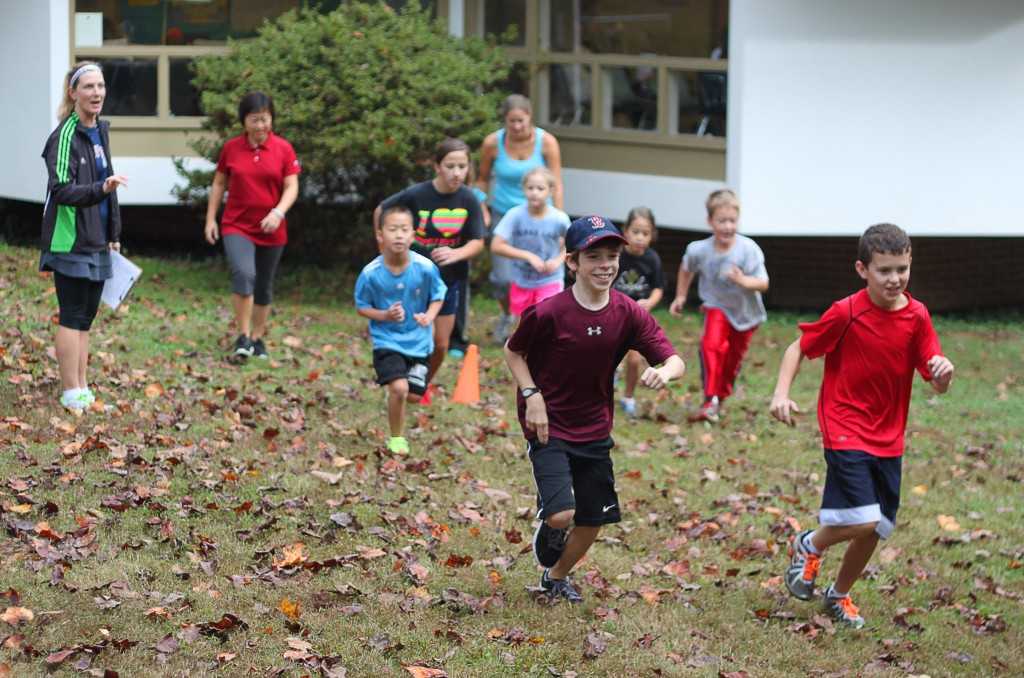 All warm-ups, instruction, and running will take place outdoors, on the grounds and paths of the wooded Compass campus. The program is designed to help emerging runners build incremental endurance over 8 weeks, and the group's accomplishments are celebrated with a 5K (3 mile) celebration fun run/walk. Fall runners will be invited to join other RunFit Kidz students from around northern Virginia for a 5K fun run on Sunday, November 22. Parents who wish to try running or improve their own fitness may register themselves for this class. This is a 75 minute class, and there is a $20.00 material fee payable to Compass on the first day of classes for the running tokens, class materials, race t-shirt, 5K entry fee, medal, race refreshments, and more. Register online at www.compassclasses.com.