9th Annual Compass Homeschool Quads Chess Tournament (May 25)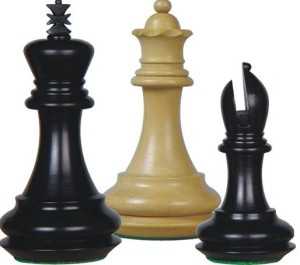 Compass is hosting its 9th annual Homeschool Quads Chess Tournament on Wednesday, May 25 from 9:45 am – 12:30 pm! Registration is ongoing.
Students will be placed in groups of 4 with similar playing strength (or by age, if they are not a current Compass chess student). Each player will play 3 games. This is a great opportunity as a first-time, beginners' tournament, but more experienced players will also enjoy a morning of chess matches with other homeschoolers. The tournament is open to any homeschooled chess player from age 6 – 16.
Students must arrive by 9:45 am to sign in and be placed in quad groups. The tournament will end at approximately 12:15 pm, with a brief awards ceremony at the end. Participants will receive a certificate, and quad winners will receive medals. Individual games will not exceed 50 minutes, and Peter Snow of Snow's Chess Academy will determine the winners of incomplete games. As each game finishes, students will be asked to wait quietly until the next round is called.
Register on the "Activity Fees" page of the Compass website! The cost of the quad tournament is $12.00/ student. There will be no onsite registration the day of the tournament.
If your homeschooled student enjoys chess, check out our five 2022-23 classes for Beginners, Advanced Beginners, and Intermediate and Teen Players with Mr. Snow.