Featured Class: "Breakfast Table" Cooking Classes
Breakfast Quesadillas, Crepes with Fruit Sauce, Homemade Granola-Yogurt Parfait, Turkey Bacon and Cheese Tarts, Flower Sunshine Eggs, French Toast Casserole, Corned Beef Hash…served with your choice of juice and fresh fruit or yogurt. Sound like a breakfast café? Nope, it's the "Breakfast Table" class menu at Compass for fall!
Trouble getting your tween or teen to eat something in the morning? Too tired or too busy for breakfast? They can now enjoy a hearty, healthy start to the morning with Breakfast Table cooking classes at Compass! Tweens and teens will enjoy the fun and friendship of making and eating breakfast together. At the same time, they will learn valuable life skills in meal planning and cooking essentials, while ensuring that they have a well-balanced, nutritious start to their day. Breakfast Table classes are held at 9:00 am on Wednesdays or Fridays, before other Compass classes begin. Breakfasts will include a cooking lesson on a different breakfast entree each week.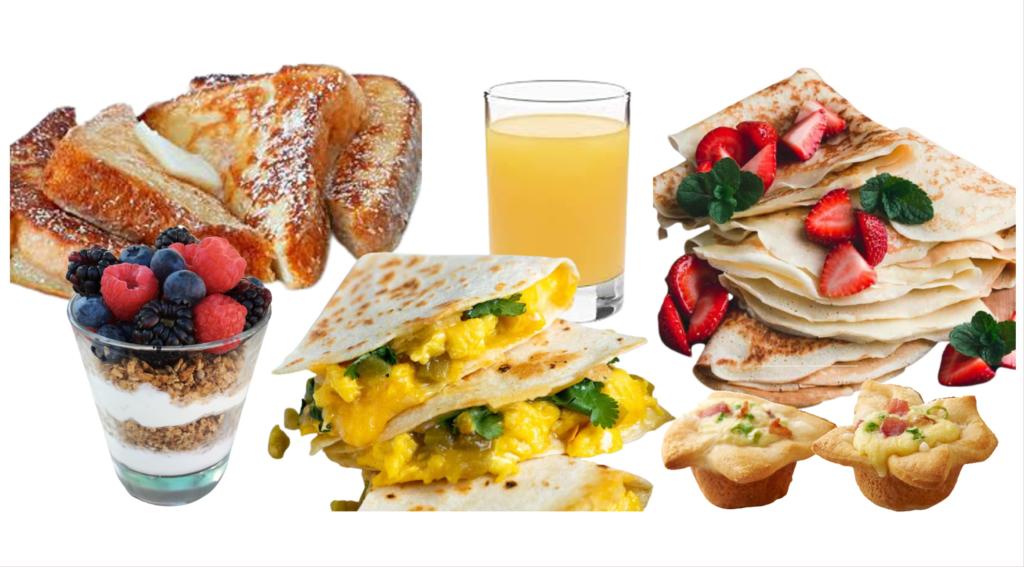 Register for Wednesday Breakfast Table HERE
Register for Friday Breakfast Table HERE
Other Compass cooking classes are offered for Little Kids (1st-3rd), Kids (3rd-5th), Tweens (6th-8th), Teens (8th-12th), and with specialty themes such as Confection Kitchen (candies, treats), Sweets Shops (desserts), and Culinary Foundations (career exploration). Cooking classes are also offered after school on Thursdays and Saturday mornings. See the complete class list online. Check out the FAQs about Compass cooking classes.