Compass Classes Begin in 3 Weeks: What Are You Doing this Fall?
Summer is almost over! Do you have your homeschooling year figured out? Compass classes begin in just under 3 weeks on Friday, September 7. Registrations are still being accepted!
If you have some gaps in your curriculum, want your child to try an in-person, small group class or explore a new topic, try Compass this fall! Compass offers core, enrichment, and extracurricular classes for homeschooled students in PreK-12. We have a great year planned with innovative courses, special events, community programs, academic clubs and contests, and social opportunities. Compass has flexible scheduling with quarter, semester, and year-long classes depending on age and topic.
Compass still has openings in several dozen classes, but don't wait, because many of those have only 1 or 2 seats remaining! Following is a PARTIAL list of the available classes by category:
HIGH SCHOOL CLASSES
Compass Literarians: Creative Writing & Lit Magazine Writing Board
Philosophically Speaking
Building Blocks of American Literature
Environmental Science (AP, Honors, or On-Level)
STEM CLASSES
Science of the Senses: Sound and Hearing, from Ear to Brain
Eco Scientist: The Americas and Antarctica
MUSIC
Guitar (3 levels)
Little Hands Music
HISTORY & HUMANITIES
Modeling the Great Conquests: Genghis Khan and the Mongol Empire
Civics Critic: Constitutional Queries
History Investigators: Ancient Western Civilizations
FOREIGN LANGUAGES
ASL 1
French Foundations
Mandarin (2 levels)
MORE FUN THINGS!
CrossFit Kids
Soccer Shots
Pottery Workshop
Compass classes meet in Oakton. Most classes are held on Wednesdays, but some high school/ middle school classes meet on Fridays for a special teens-only day at Compass.
See our student-produced video for information on the Compass community, or visit the website for class descriptions, our flexible age/grade policy, instructor profiles, class fees, and fully integrated online registration. Compass accepts payment by check, credit card, or non-interest financing through PayPal.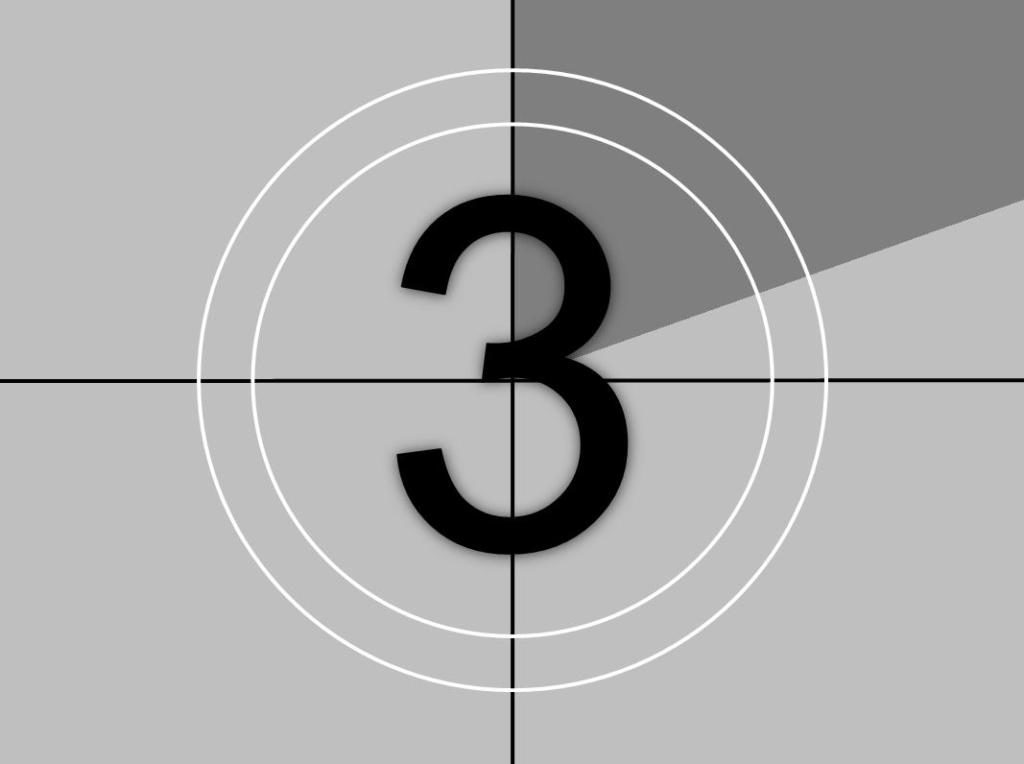 CLASSSES BEGIN IN 3 WEEKS!